Mindfully Reflecting, Recharging, and Renewing for 2024
This retreat will focus on developing a greater sense of mental steadiness, warm heartedness, goodness and compassion in your life with exploration and mindfulness practice for letting be, letting go and letting in. This will be incorporating some small group work, practice enquiry and fascinating neuroscience findings that reinforce how, by cultivating mindfulness practice, we can change our brain wiring for better living.
As a small group format (limited to 10 people) this enables sufficient enquiry and exploration time following the exercises and practices.
The day will be facilitated by registered Clinical Psychologist Dr Kirsty Freeman. She lives locally and is highly trained and experienced in delivering mindfulness teachings to others and is a daily practitioner of mindfulness herself. She has run MindfulnessNZ – a private Clinical Psychology Practice – for 14 years, delivered numerous mindfulness workshops and retreats over the years and uses mindfulness therapeutically in her individual work with clients. Prior to this she worked as a Clinical Psychologist in the UK NHS for many years in physical health settings and was a University clinical lecturer.
This retreat welcomes beginner meditators as well as those who have some practice experience.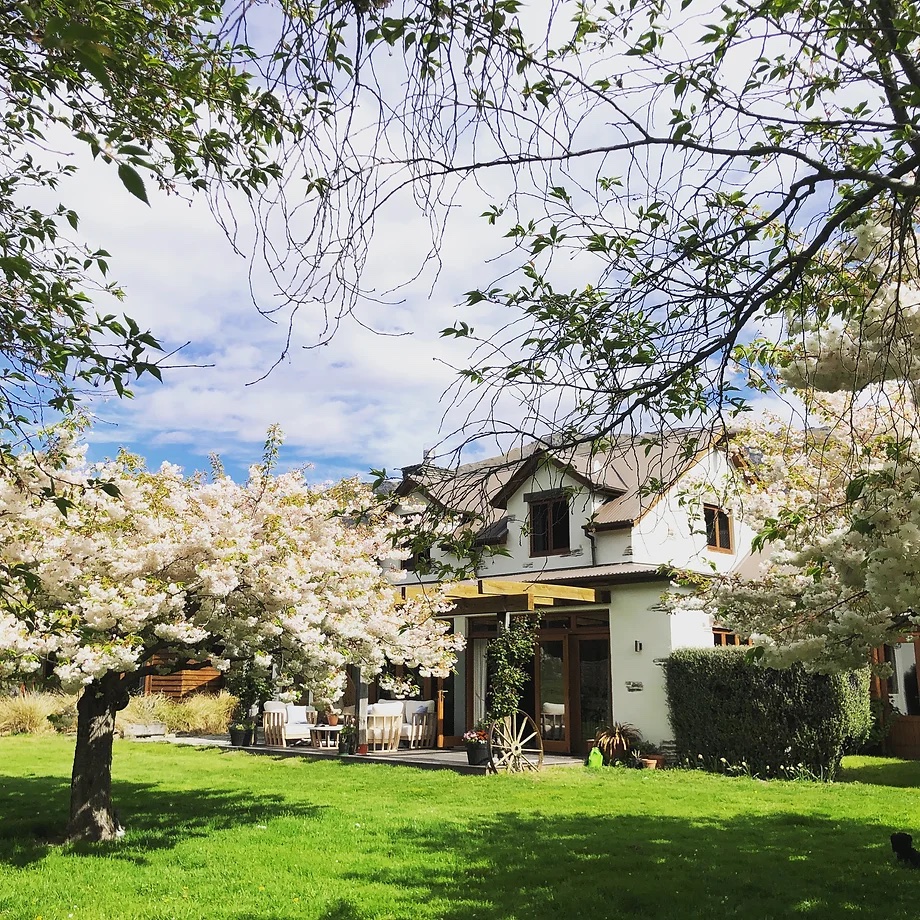 Mindfully Reflecting, Recharging, and Renewing for 2024​
Te Whenua Retreat in Gibbston Valley
https://www.tewhenuaretreat.co.nz/retreats
Early Bird price $245 incl GST before 18th Dec
and includes a delicious plant-based lunch and refreshments throughout the day.
After this date the fee will be $265 incl GST.