Specialist Mindfulness & Compassion Based Therapy
Mindfulness for People Living with Physical Health Conditions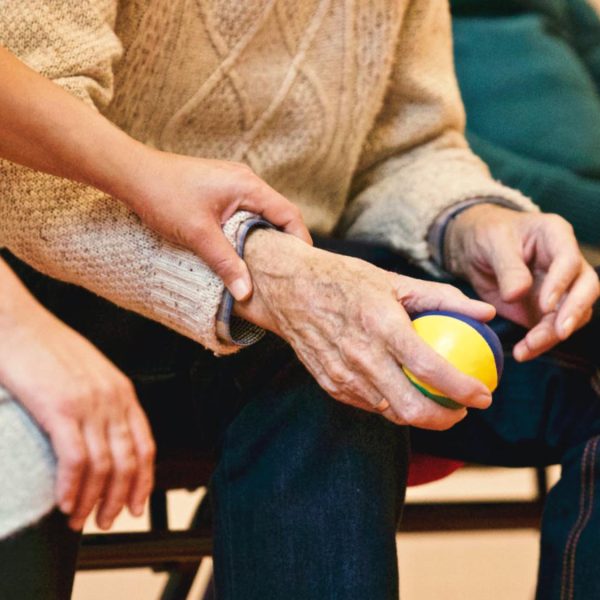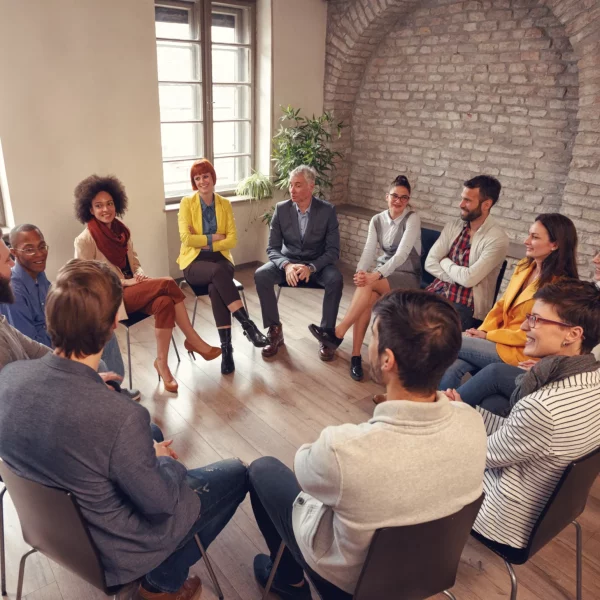 Mindfulness for General Stress and Distress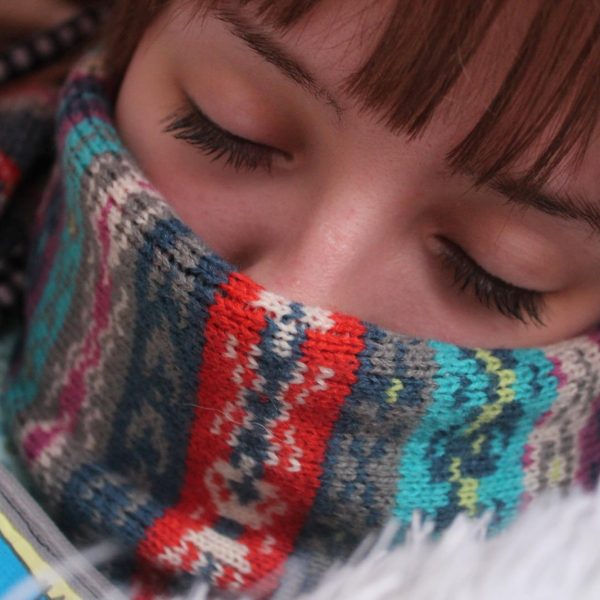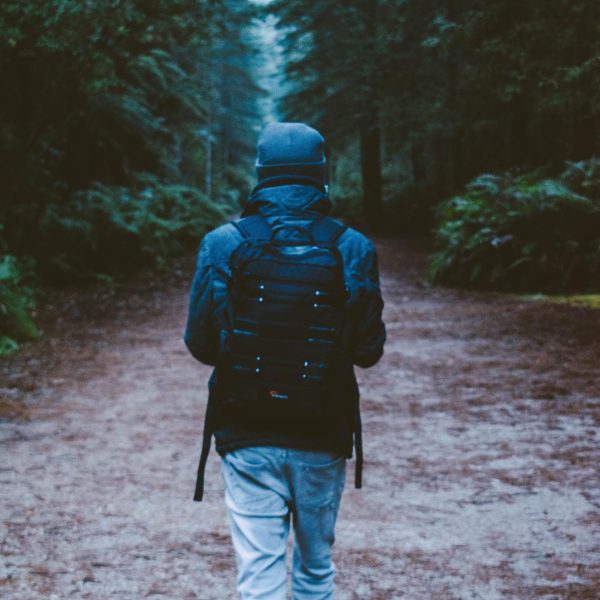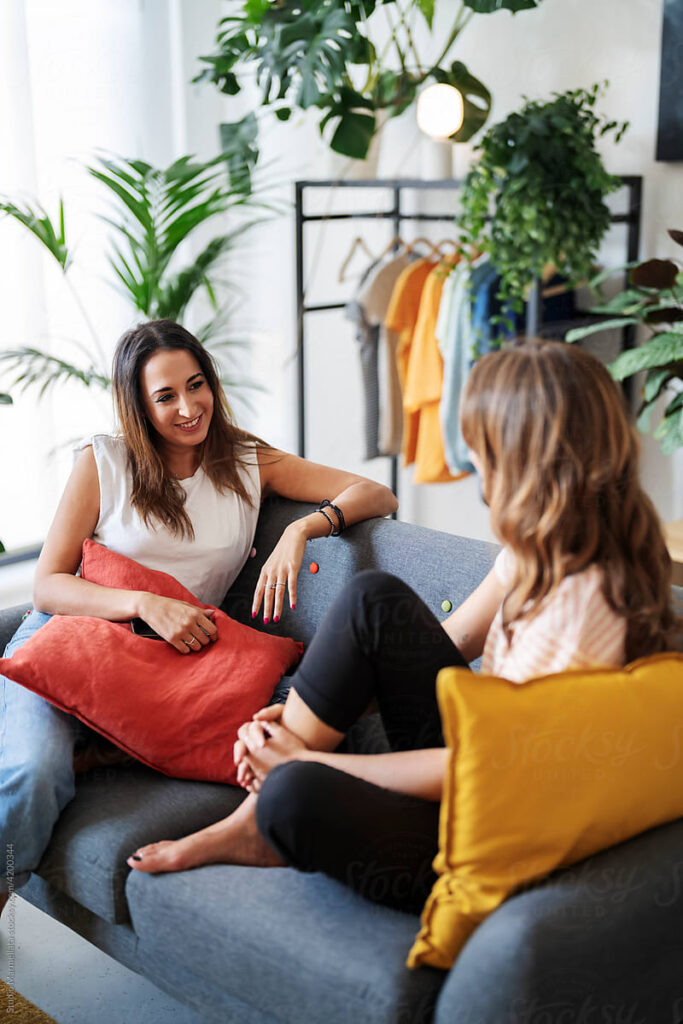 The mind and body are complexly interrelated, although many people don't realise this. It is increasingly recognised that living with a physical health condition has far reaching consequences for our mental and emotional world and conversely that when we struggle with our mental and emotional well-being this also effects how our body functions.
An ever-growing body of research findings shows that working mindfully with both mind and body and developing a kind attitude to yourself along the way eases felt distress that can arise from having an ongoing physical health condition/ongoing stress. This approach can shift how we relate to this stress and distress, bolster our resilience and promote both emotional and physical well-being.
As a Clinical Psychologist I specialise in applying psychological models, mindfulness and compassion-based approaches to the area of physical health to help people to adjust and cope with ongoing physical conditions (e.g. injury, persistent pain, heart condition, diabetes, cancer and palliative care, concussion, tinnitus etc.).
Trained to a high level of competence in both mental health and mindfulness, I can work with the complexities that may arise as physical health intertwines with trauma and general life experiences.
The way I work collaboratively with the individual, has helped a great many people cope with their physical condition better and improve their quality of life.
A client describes the benefits she gained from attending therapy sessions with Kirsty:
"I now know what mindfulness really is: I've developed a deeper awareness of myself and I now have an appreciation of my how my body responds physically to my thoughts, feelings and emotions. Before I'd know that I'd be stressed too late, when I'd suffer recurrent headaches, or develop an upset stomach when I was anxious about something but I didn't connect the physical sensation to the emotion until it had been present for a long time. Until my body was really shouting out at me! Now I am mindful to have an awareness of the bodily sensations happening now – as I check in with myself I can often recognise the sensations and link them to what might be coming….like a precursor to a negative emotional state. Tightness in my thoracic spine, difficulty taking a deep breath – anxiety is here!! Now I can use my mindfulness practice to anchor myself in the present moment and try to prevent something bigger developing. That's a powerful skill to have!"
I also have diverse interests in the application of Mindfulness to alleviate stress and distress; from training healthcare professionals in this approach for themselves and in their work with others, to addressing wellbeing in the workplace in healthcare and corporate settings and facilitating the mindful clinician as part of professional supervision.
Individual assessments and therapy
Mindfulness Courses, Workshops and Retreats
Professional Supervision for health and social care professionals.
Psychosocial Care Training for healthcare professionals and organisations